Over the winter break, after the holidays were over, the boys and I packed our bags and hit the road. We had bad cabin fever, and the desert southwest was calling.
I was planning on bringing Sophia, but her daddy asked that she stay home with him as the long hours on the road could be hard on her.
We decided on our way to Big Bend, that we would visit our hometown. In the past 4 years, this was the first time I'd been to El Paso without having to deal with some depressing aspect of my mother's passing (funeral, helping clear out her house, or stressful courtdate dealing with the estate). When we arrived with the sunset--without any knots in my stomach or a broken heart--I was able to really *see* the beauty of this border town, and feel at peace.
After a good amount of homemade tamales, authentic sopapillas, Chico's tacos, La Terraza, great company, watching the sun set and the full [blue] moon rise on scenic drive, and a walk down memory lane, we headed toward the beautiful Big Bend National Park.
I feel its important to expose my children to these places of wonder, so they build an appreciation for nature.
The road trip was long, but it wasn't painful. We listened to music, watched several sunsets, and at times, enjoyed the silence. It actually felt like a bit of an escape. From the frenzy of every day life. And there was something so liberating about doing this with just my boys, at our own pace. We all took turns driving
(ok, so Jay drove way more than Domi),
and all the while, I was overwhelmed with so many incredible feelings.
Of self-awareness, sense of place, connection, and gratitude.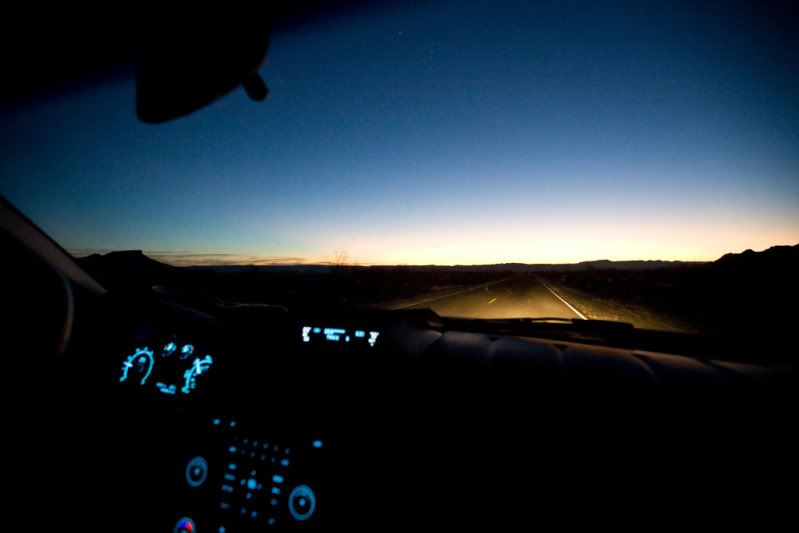 Sunset, El Paso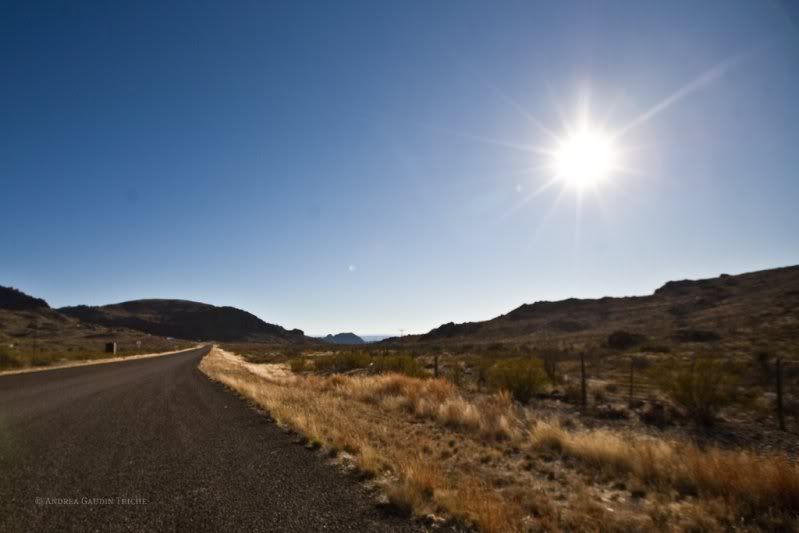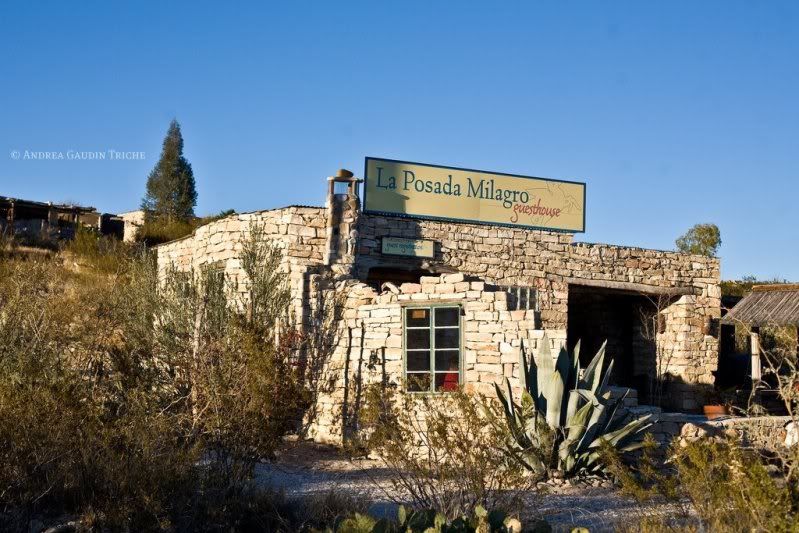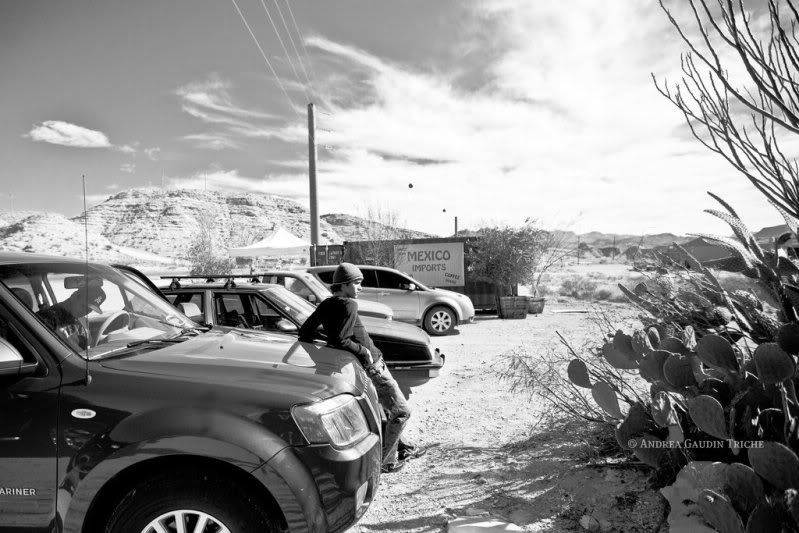 Terlingua Ghost Town