A
few weeks ago
, I had the pleasure of photographing this fun, fun, fun family at their beautiful vintage home. Gosh, how I love their home. Even dad was incredible to work with. There were SO many terrific photos, I had a hard time narrowing it down to a few to share here. Oh, and they even have an elevator.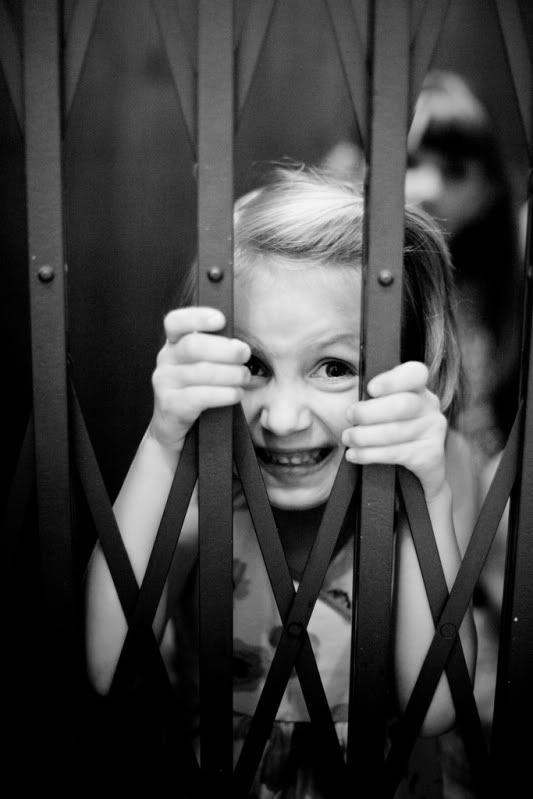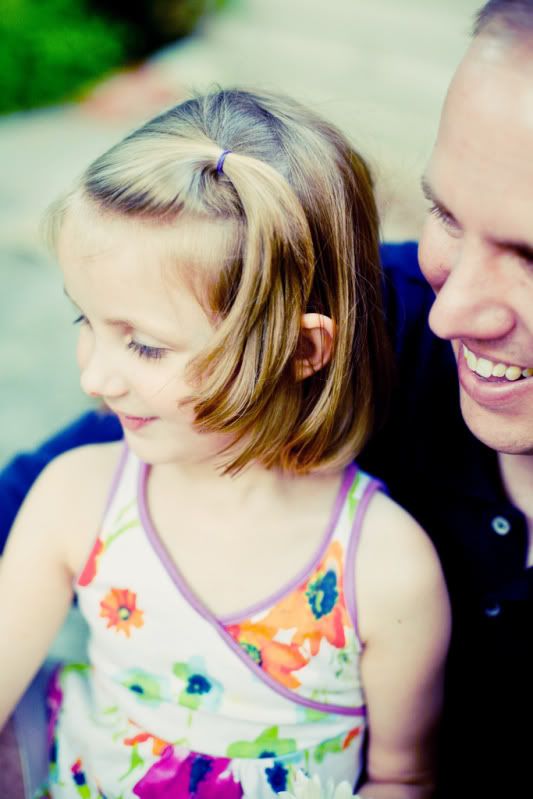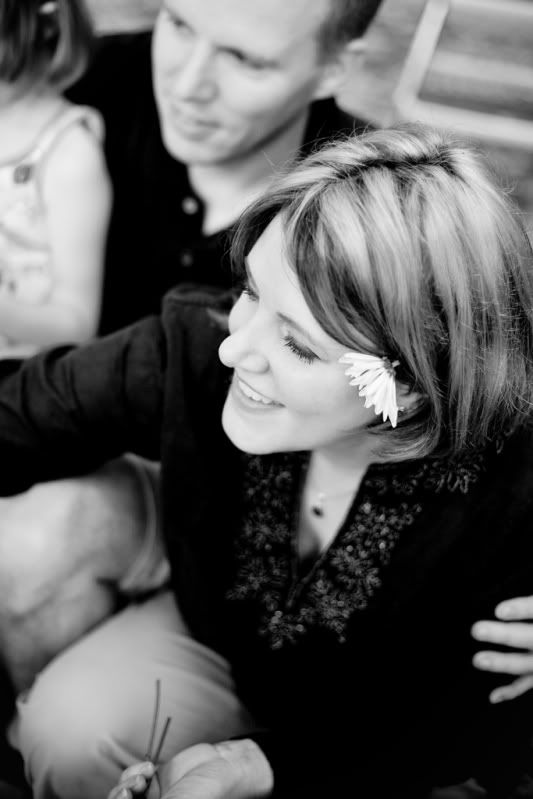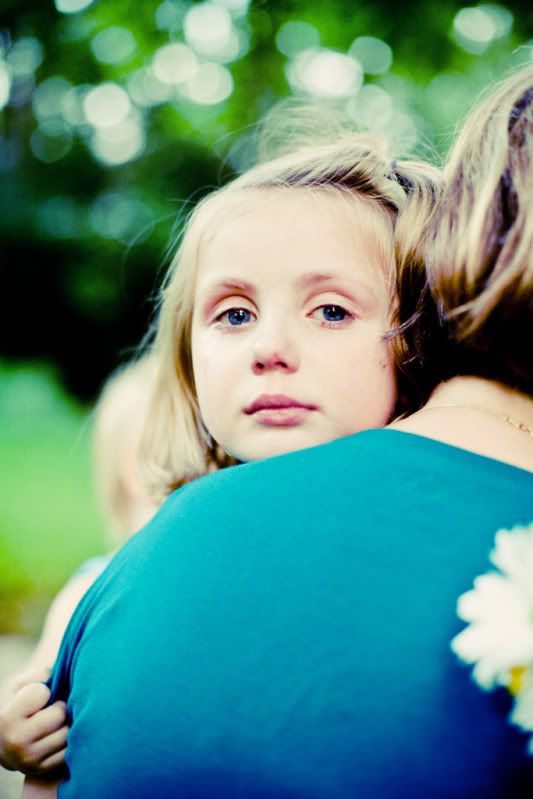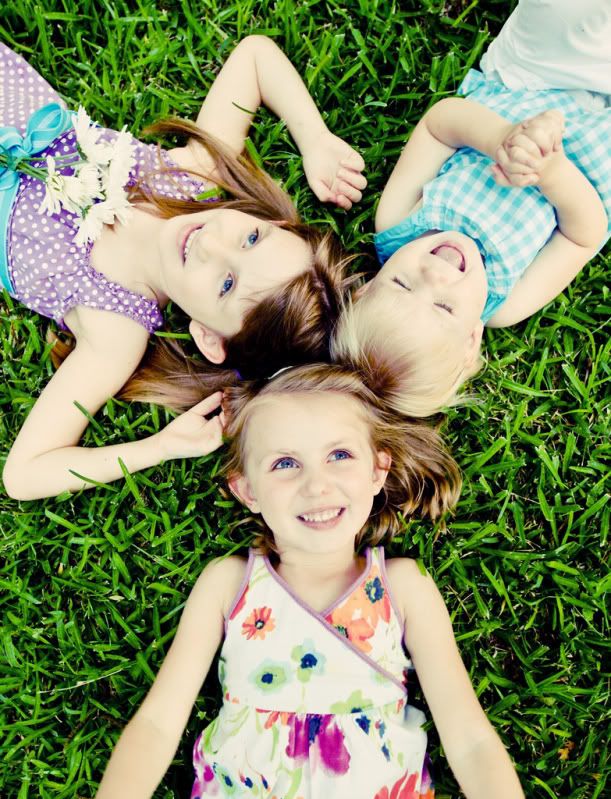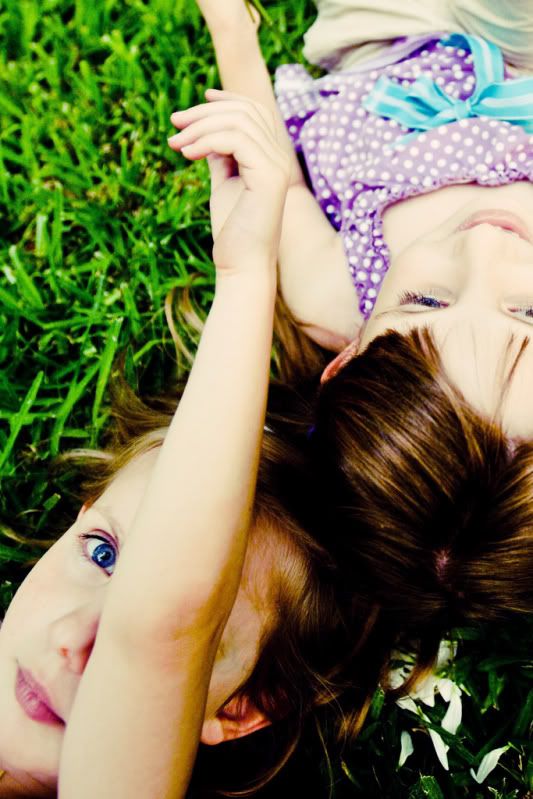 I think this last photo below demonstrates just how incredibly fun this family was to hang out with.
I love everything about Julie's expression.