Yep, my very own djembe.
Isn't she a beauty? Authentic and from the Ivory Coast.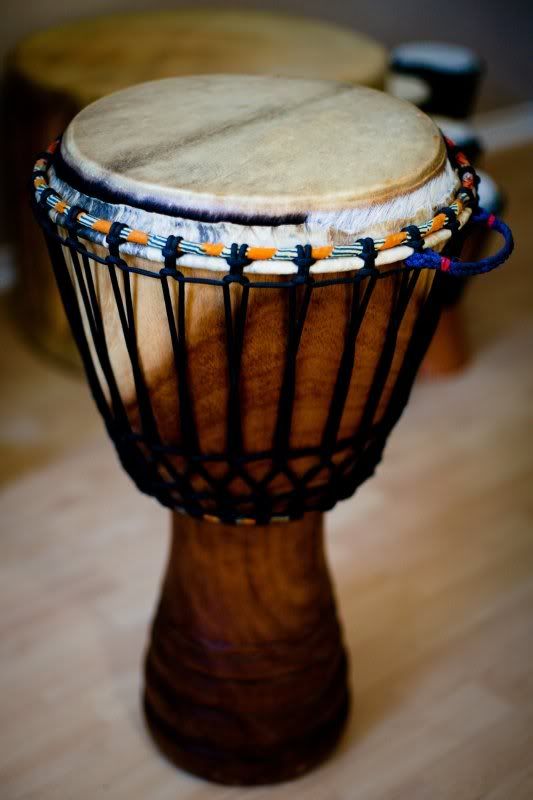 I realized I needed to invest more in the self-care department. Often, as caregivers, this is neglected. So, along with yoga, I'll be drumming again. After
I was introduced
to drumming last spring, and took a summer class series, I knew I would be back. Since my former teacher lives so far south, I will begin drumming at
Drumz
in Central Austin with my friend Tanya.