Meet Corbin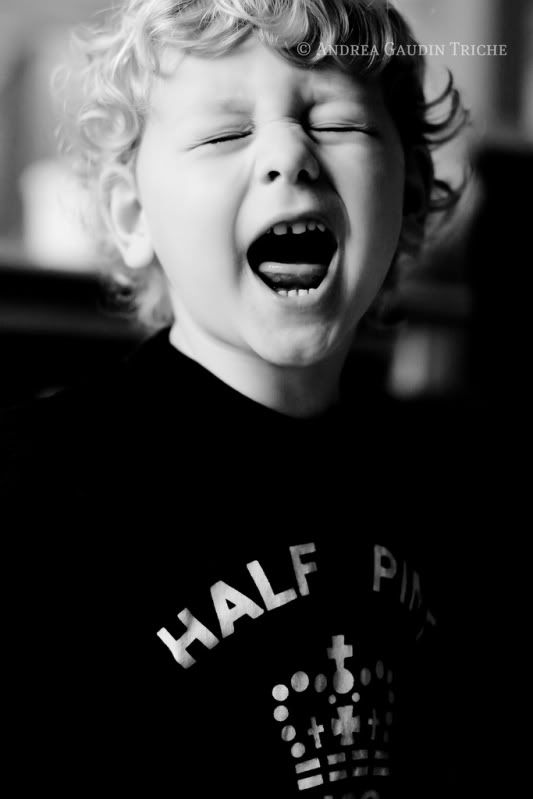 I LOVE this kid.

I do.

He's one of my Terra Luz kiddies and for those who know this little man, know why I am in love.

Last weekend, I had the priviledge of hanging out with Corbin and his family on a Saturday morning. Sharon's good friend from London was visiting, and they wanted to capture some moments of their young children together. And even though I see little Shephard several times a week, for the first time, I actually got to spend time with this sweet and cuddly bambino, and I'm quite smitten.

There was such a warm feeling in their house, and it reminded me of how it was for me growing up, with music playing on Saturday mornings. The good stuff.

SO many great photos, but here are a handful.