I finally have a moment to sit down and upload photos from
Sonia
and Kenichi's wedding. This lovely couple held their nuptials in
La Paz, Mexico
and I was thrilled to photograph my first wedding at such an incredibly gorgeous venue. When I asked the bride what she was wanting for photography, she simply replied, "we do not want anything posed." And when she said she wanted nothing posed, she meant nothing. Just about every single shot I captured, was candid. Which was fun since that is my style, but also quite the challenge given it was a wedding.

These photos take on more of a photojournalistic feel, so I hope I was able to deliver what they had envisioned for their wedding day. I have hundreds of images, but these are some of my personal favorites.

Sonia y Kenichi espero que mi trabajo haya captado la esencia de la boda. Fue un honor haber sido parte de ese bello momento.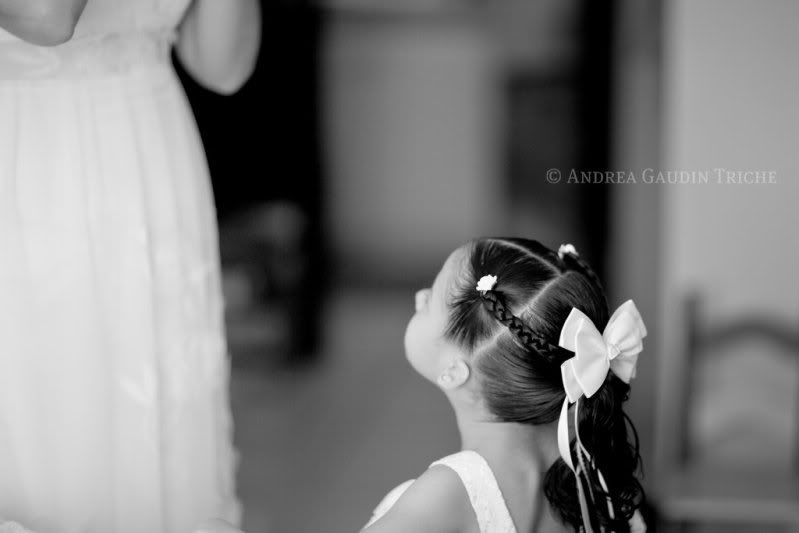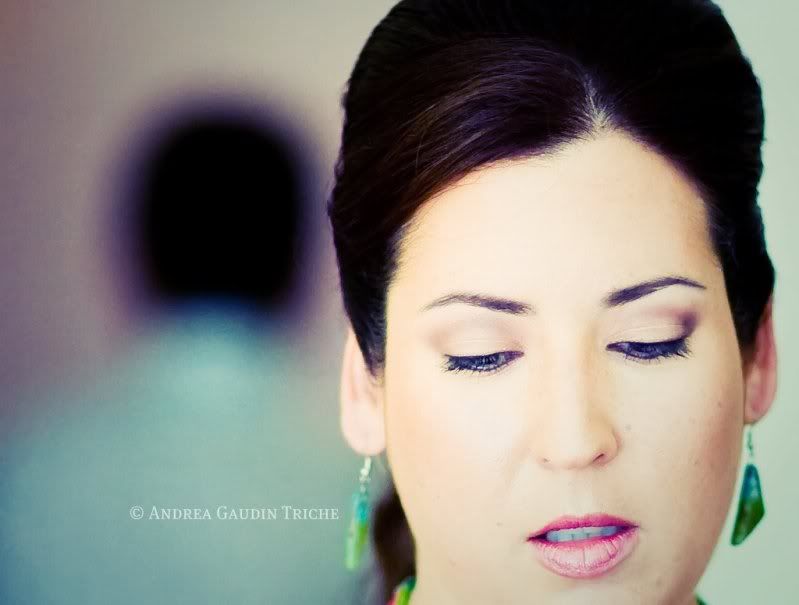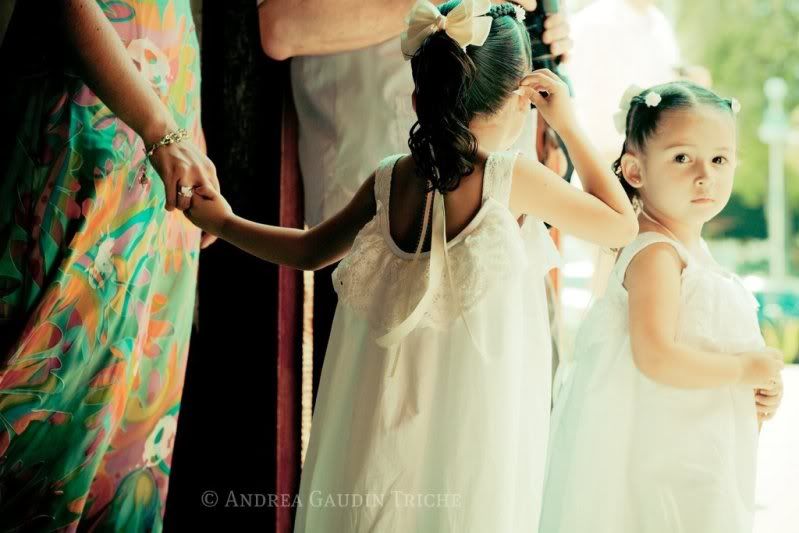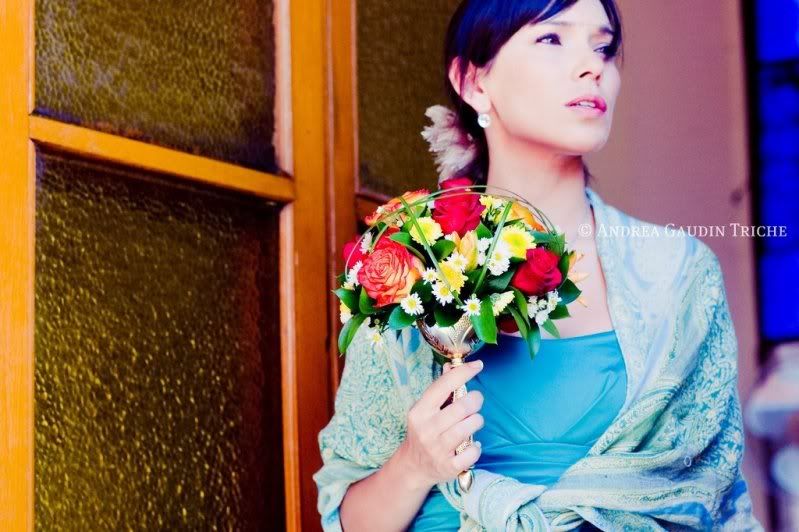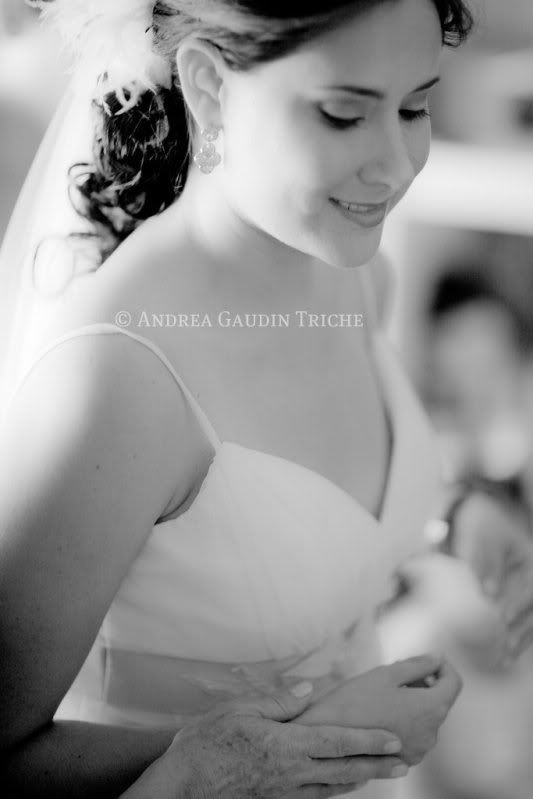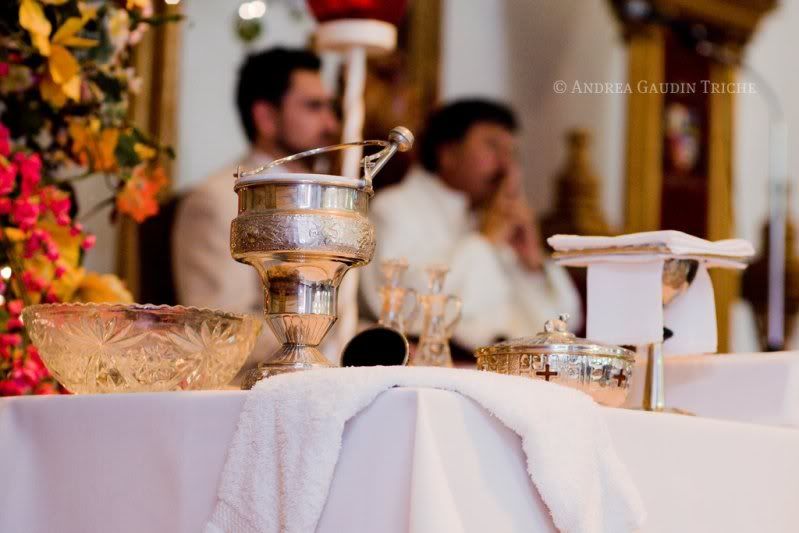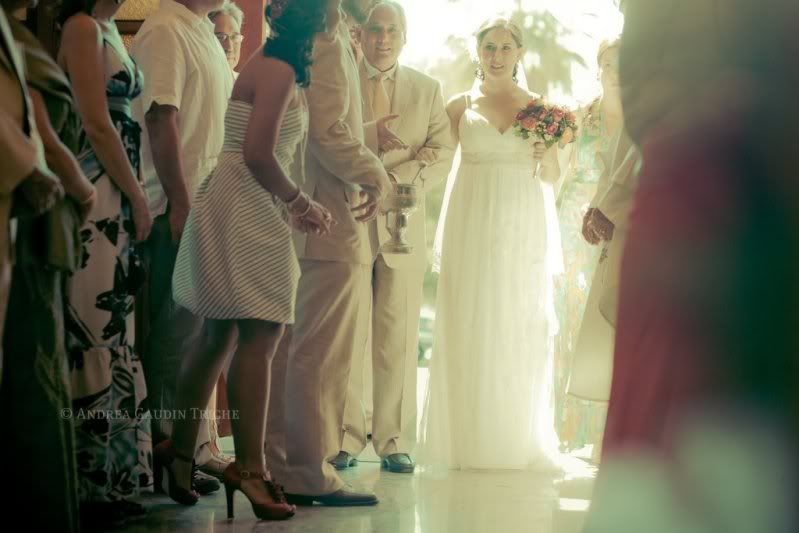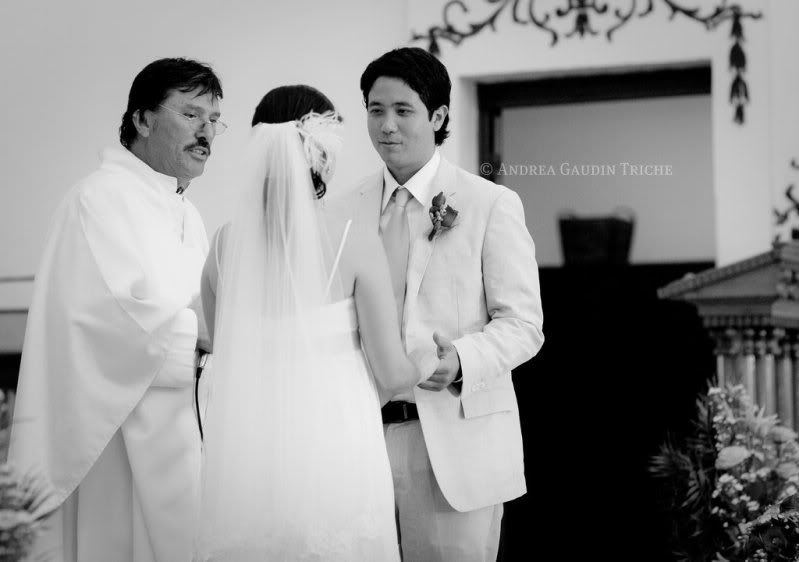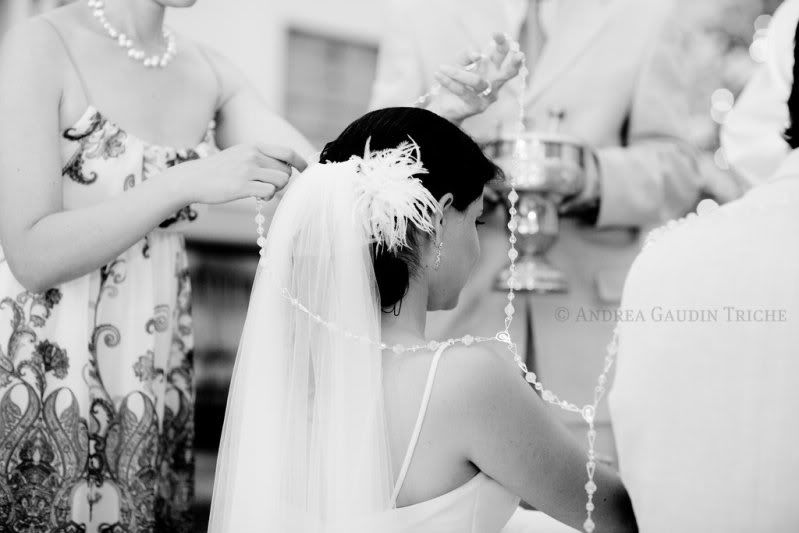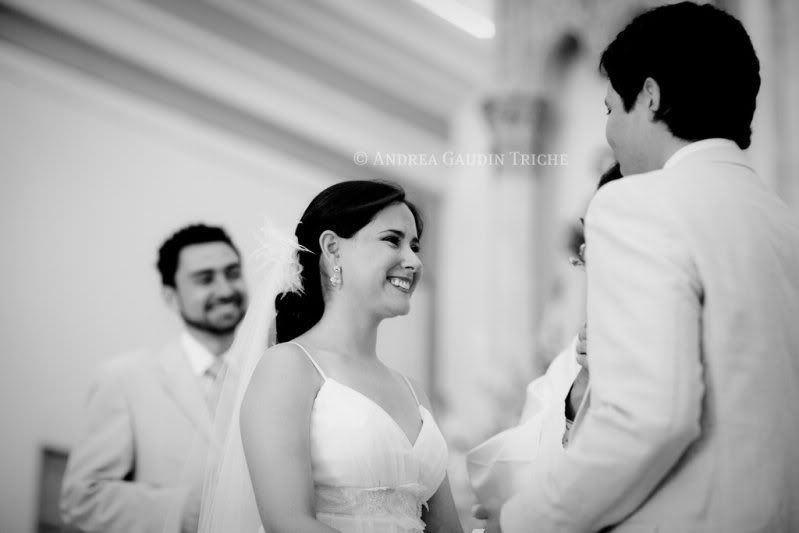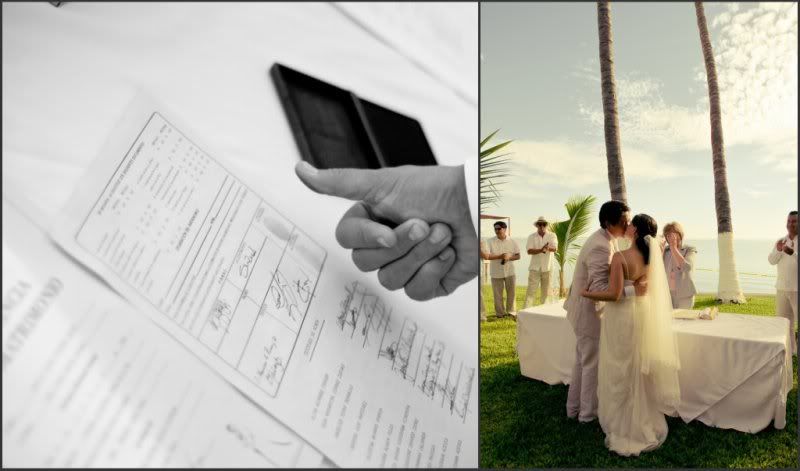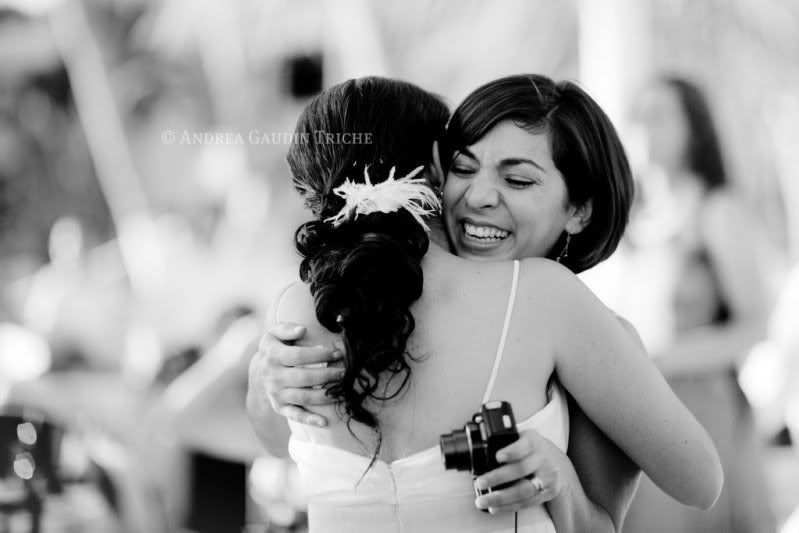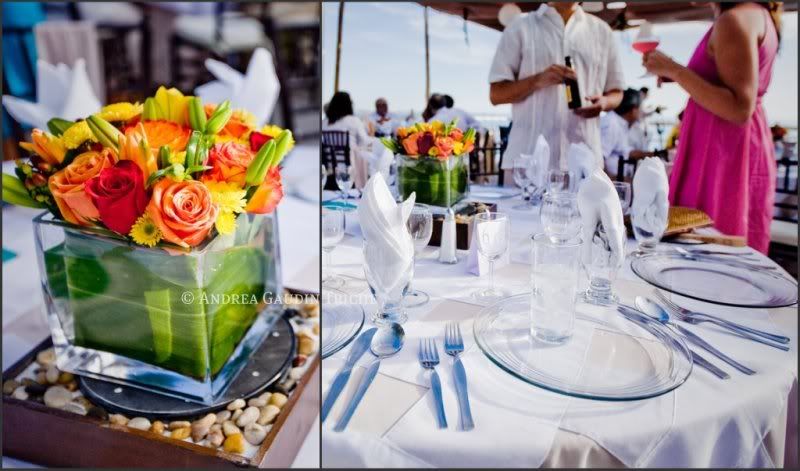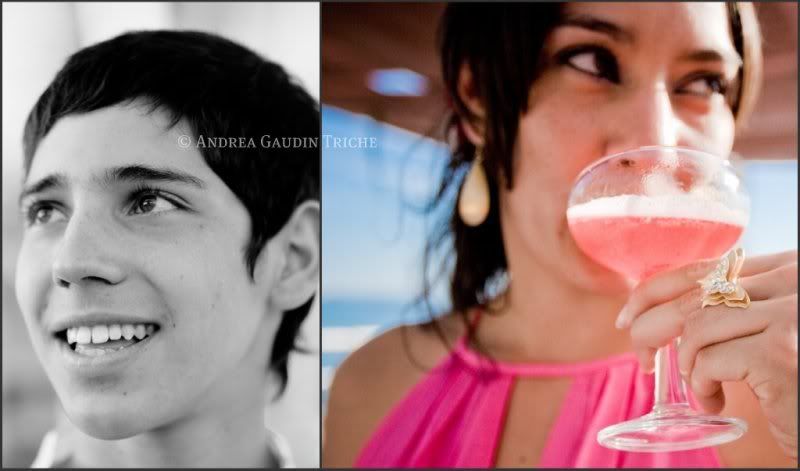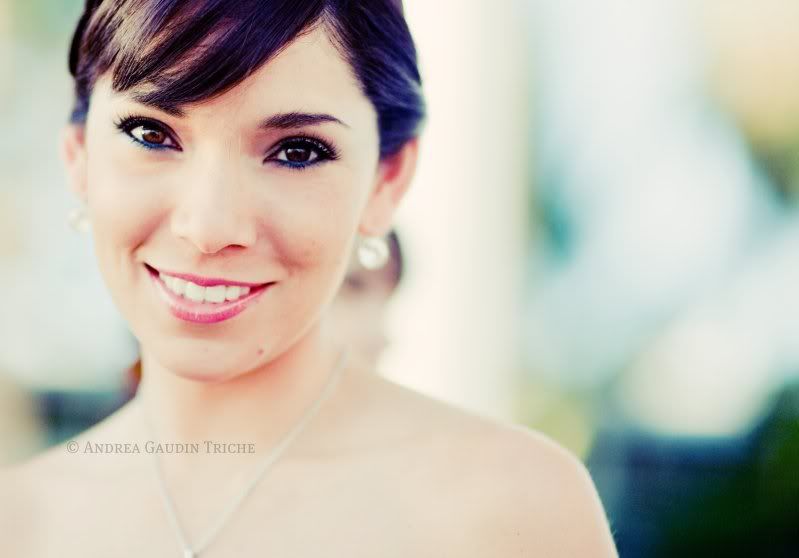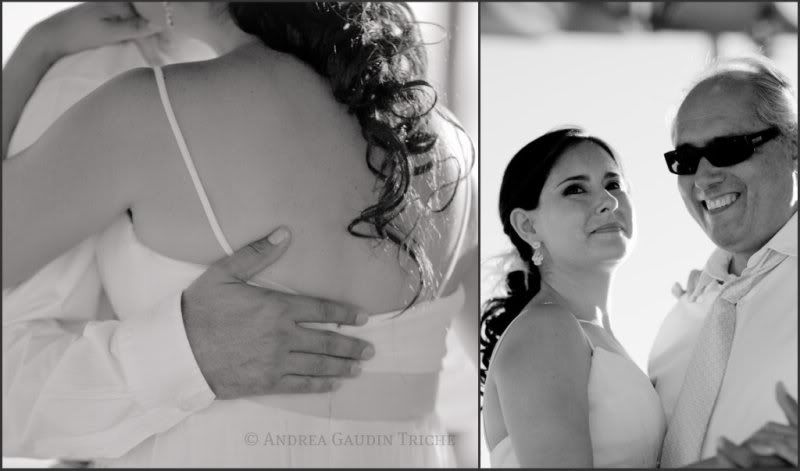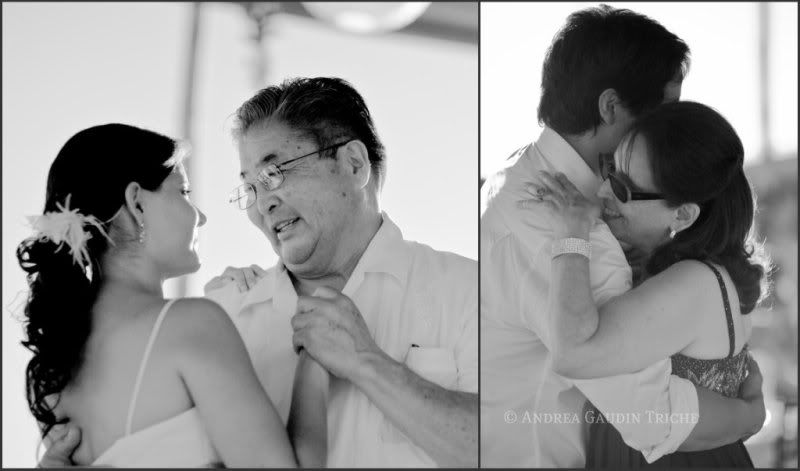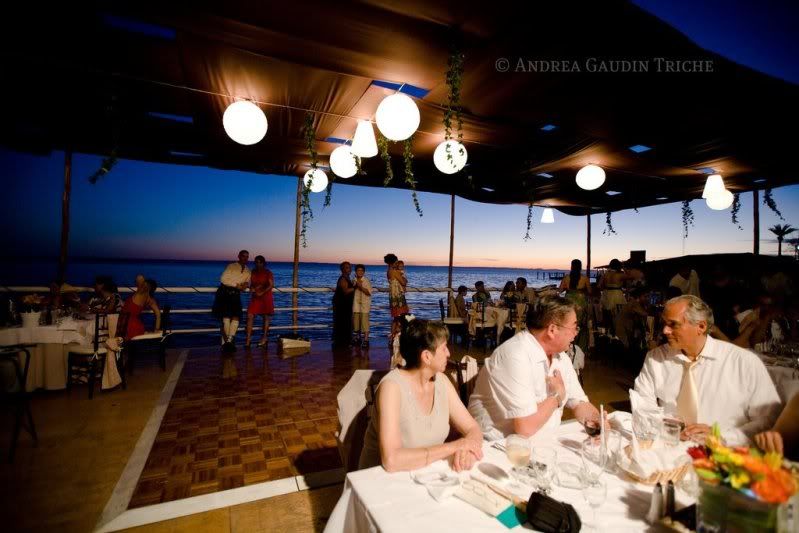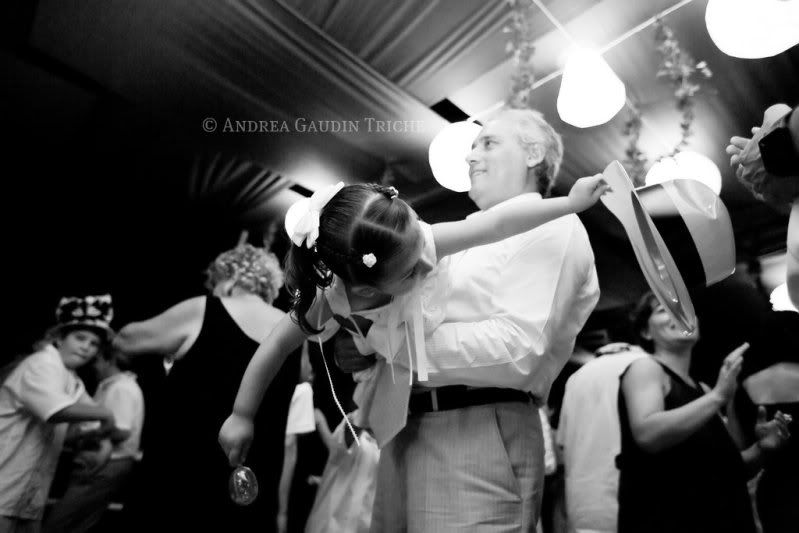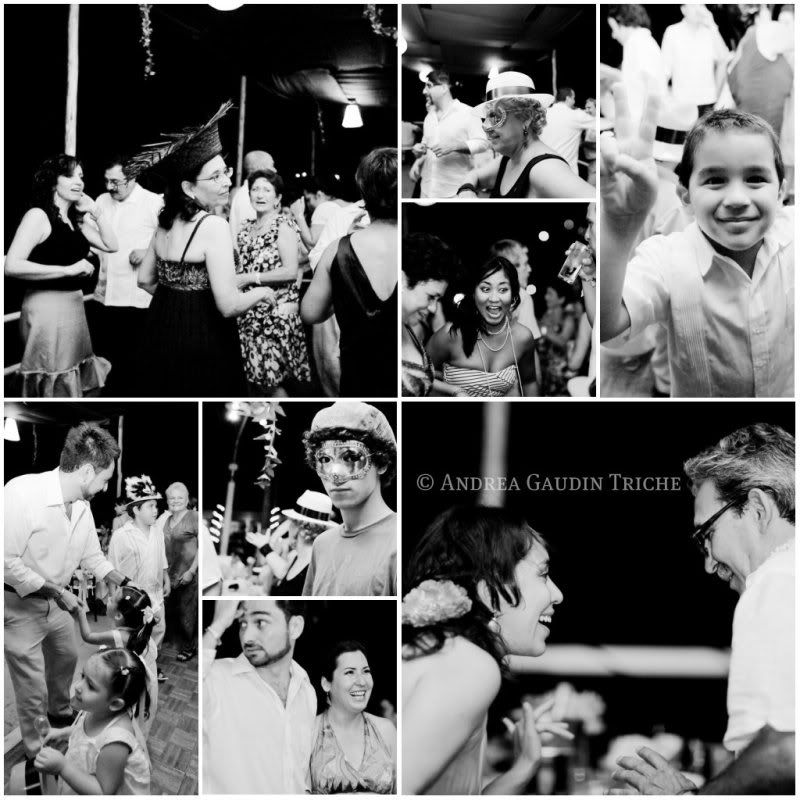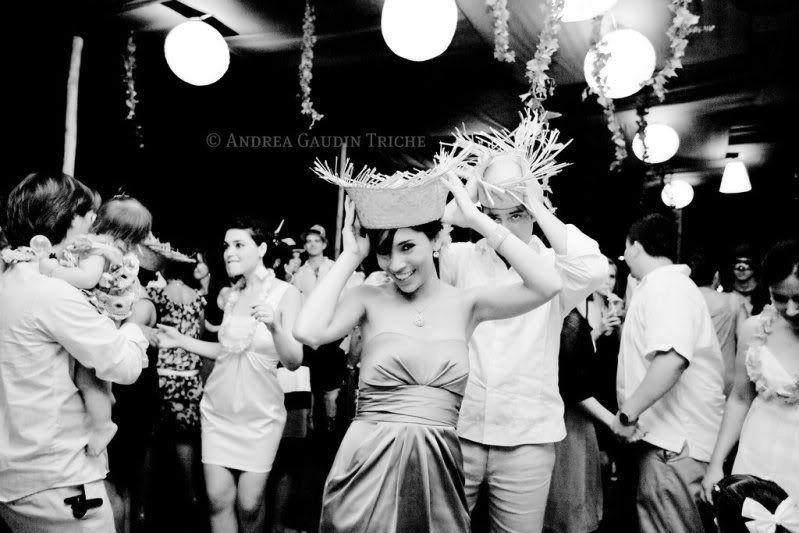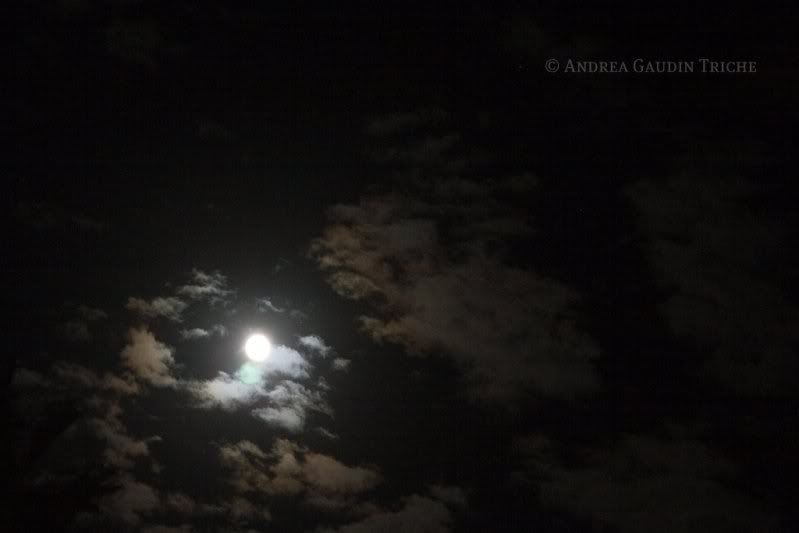 I'll be posting some more images from the Torna Boda. I'll save that for a separate post.