Here's my son (albeit, not thrilled to pose for the camera at 7:15 am) wearing his new letterman jacket to school this week. I know I often brag about him, but he has overcome so much in his academics and as well as his music, when (and quite sadly) a school advisor thought the band and music would be too "challenging" for him--and even discouraged him from joining the band when he went into middle school, and suggested going for an "easier" elective.

So, when he earned his letterman jacket after only his freshman year--whereas many students earn theirs in higher grades, I have to say, I wish these teachers could see where they were wrong.

Even during the rough patches, never, underestimate the potential of a student. Ever.

This moment melted my heart this week. And it's my Best Shot Monday.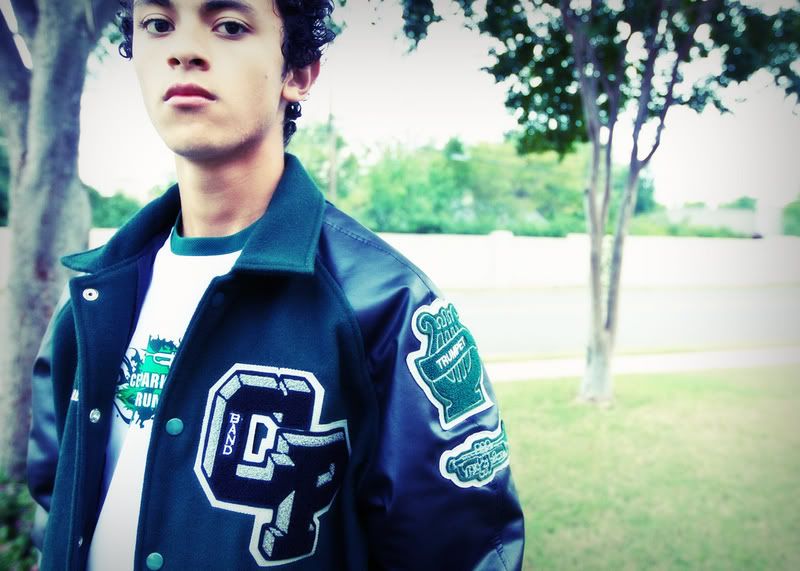 For more heart meltings, visit Mother May I.