...and why I love my job.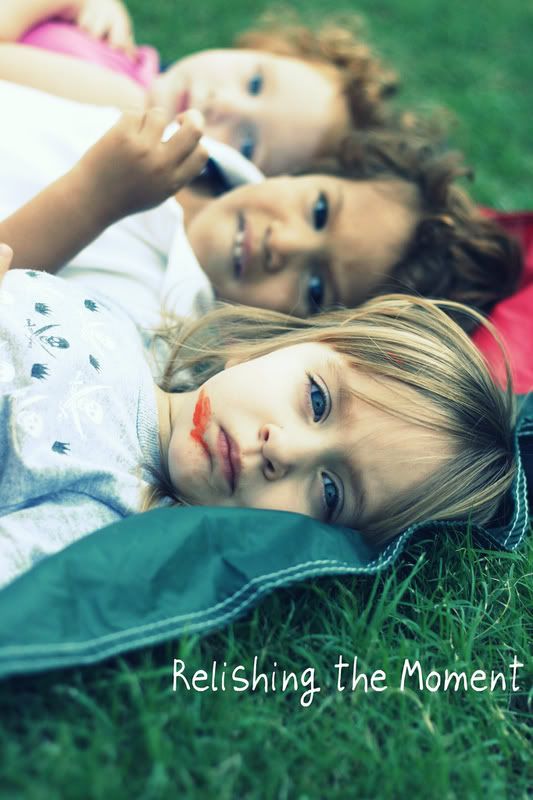 Being able to lay down outside, on a beautiful Thursday morning, and just listen with the children...for several minutes, to the many things we hear in nature.
This is just a glimpse of what my days encompass.
*Thank you to Mama Tanya for telling me about this idea.