This weekend, we joined Mia's birthday celebration. Her mama put together a huge pachanga (spanish for birthday bash) at Acrotex Gym. This venue was a GREAT idea. I don't think I've seen this many children at a birthday party since living on the border. The kiddies had a blast playing on all the equipment and I think the parents were equally as excited!
Happy Happy Birthday Mia.
We love you very much.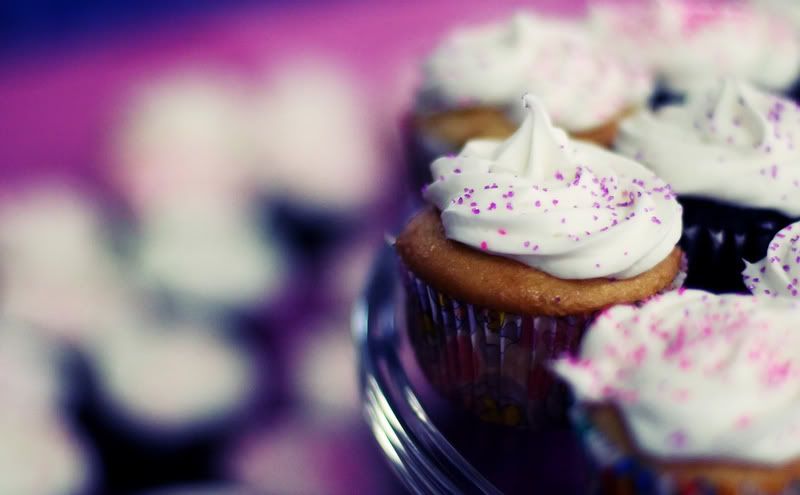 And all these cupcakes, her mama made! I don't think I've seen so many cupcakes before and they were delish!