Last night we enjoyed an evening of good food, drinks, and art to honor my cousin Yvonne's birthday, which also doubled as a housewarming party. She purchased her first home a few months ago, gutted it, and transformed it into a beautiful, inviting, and zen-like space. I wish I had before pictures of the house when she bought it. The labor and work that went into this place is unbelievable (there were many tears shed as well).
But, it is now a home.
Congratulations!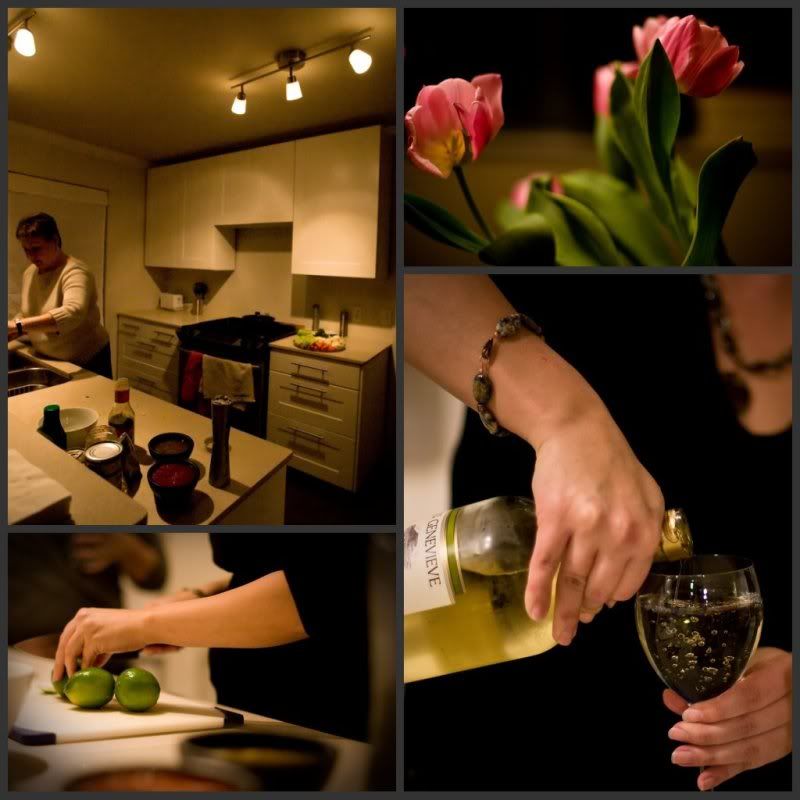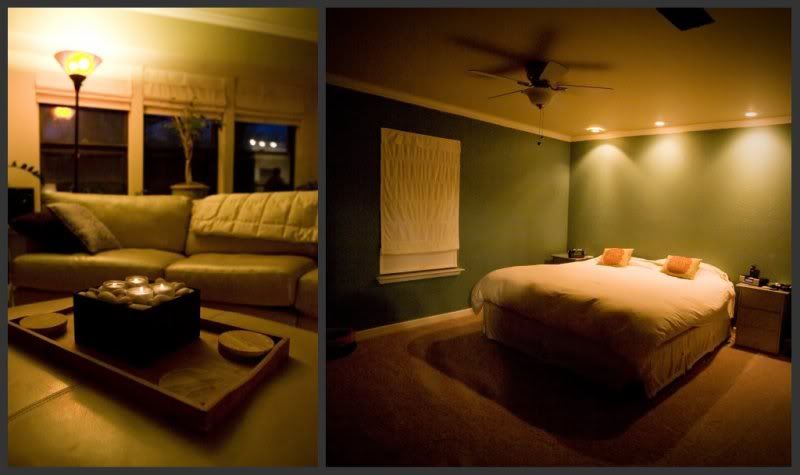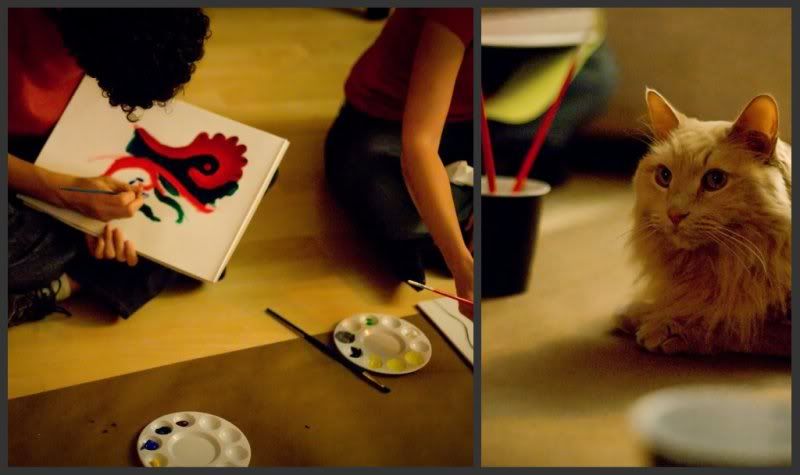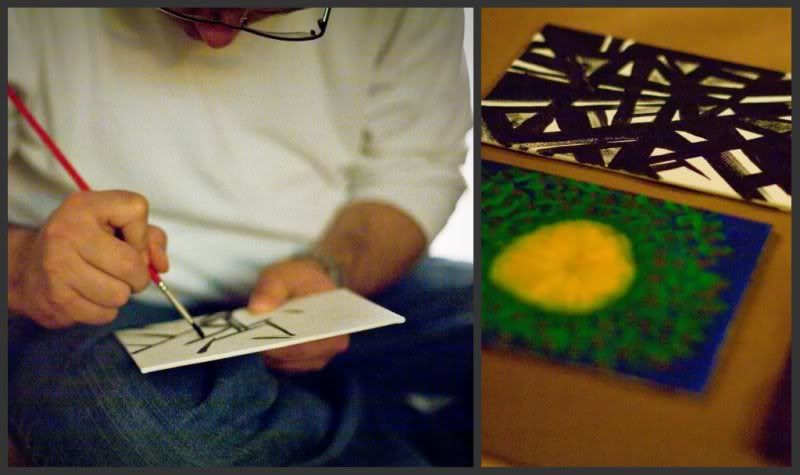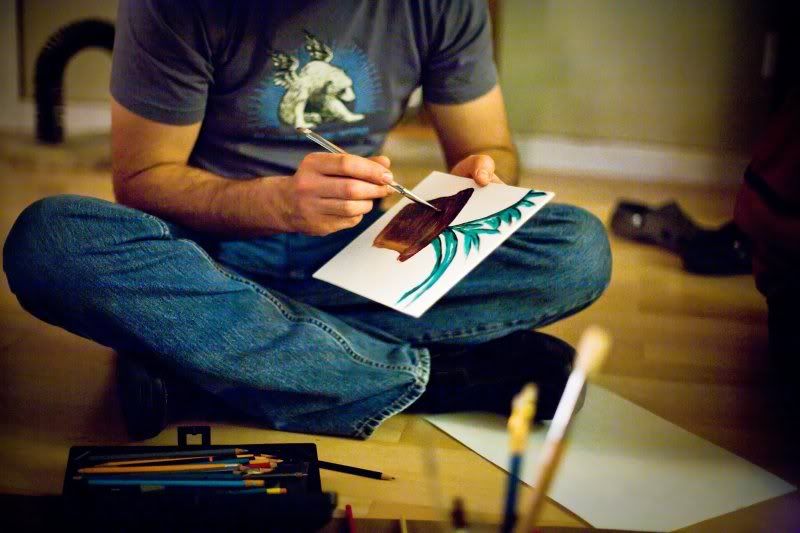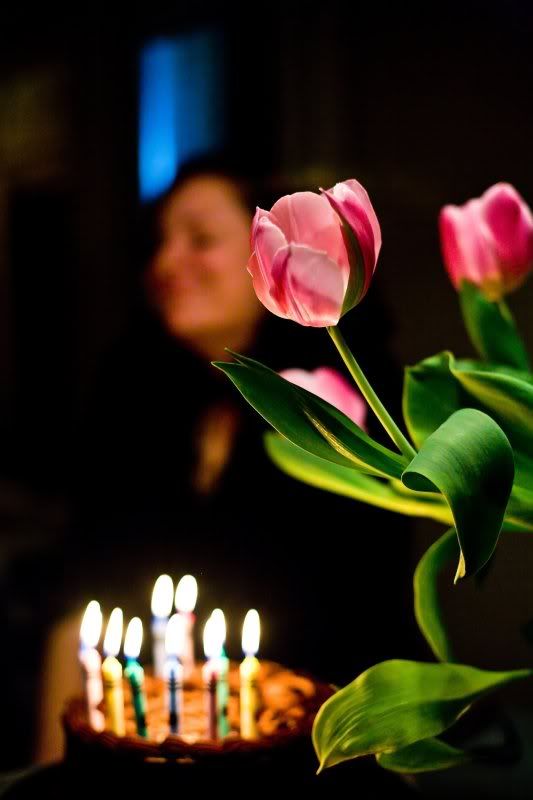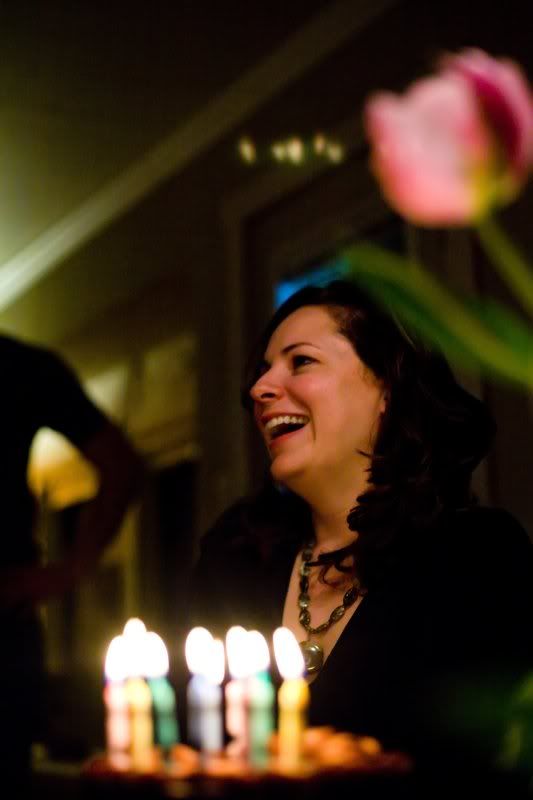 Happy Birthday to my best friend, my cousin, my soul sister!
To many wonderful years ahead.