For my BSM, I have three shots from Pike's Place Market from my visit last week to Seattle. With the weather so gorgeous there right now, I can see why people want to spend their Saturdays outdoors. Grab a cup of coffee, shop for local produce, veggies, seafood, and flowers, and enjoy the waterfront. And they can stay out all day because the weather is not scorching hot. *sigh*
We almost moved to Seattle a year ago. There was discussion with Mike about a promotion with the company. I had never been to Seattle, so I didn't get too upset when corporate dropped the topic like a hot potato (now, it all makes sense since CompUSA went out of business early this year). But can you tell I'm now mourning the fact that we didn't move there?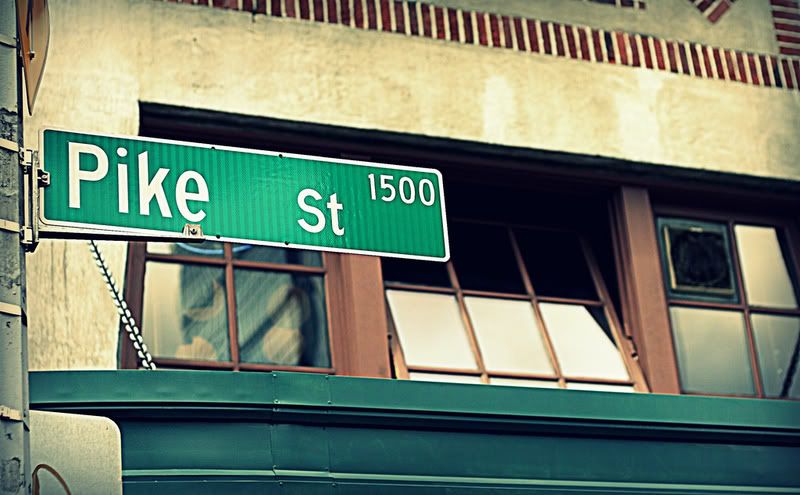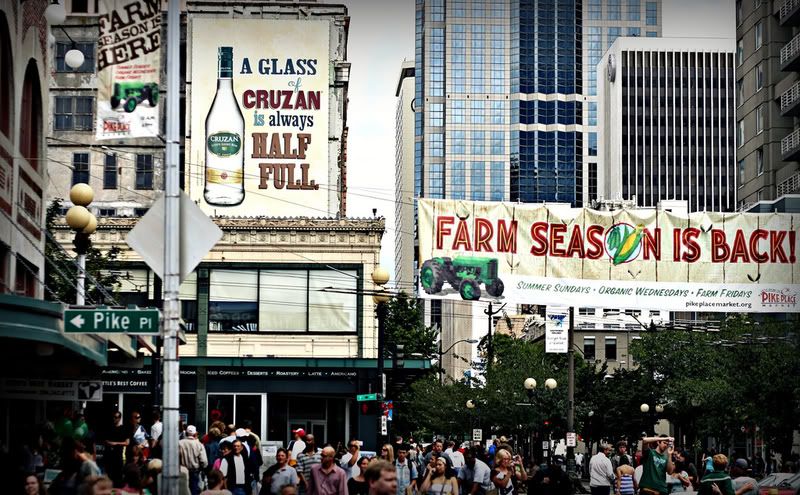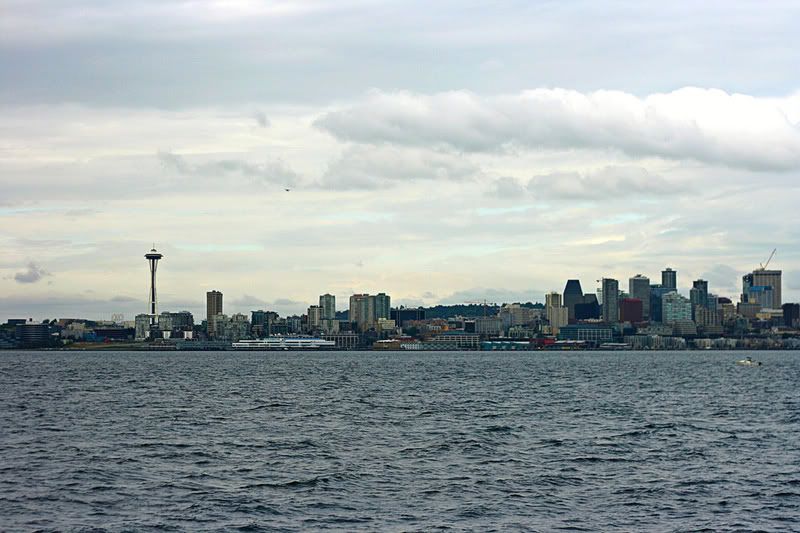 For more images from this amazing Farmer's Market, see my post directly below this one.

And for more BSM, head over to
Mother May I
.