Vancouver is breathtaking.
Stock Photo

Just from the glimpse I saw (we couldn't stop at any lookout points because of the Olympic construction), I could see why Vancouver is rated in the top 3 cities, of highest quality of living in the world. It's gorgeous! It's rated in the top 10 of cleanest cities in the world. But of course, overpriced real estate, coming in right after Los Angeles. The 2010 Winter Olympics will be held here and in Whistler. Merchandise is already being sold. All I managed to pick up was a bookmark cause who needs a sweatshirt in Central Texas?

The drive was nice too. We opened the sunroof, reminisced about our childhood memories, and jammed to ColdPlay while the cool wind blew through our hair.

I needed more time here and I will be back to visit.
And next time, I'm figuring out how to bring my family.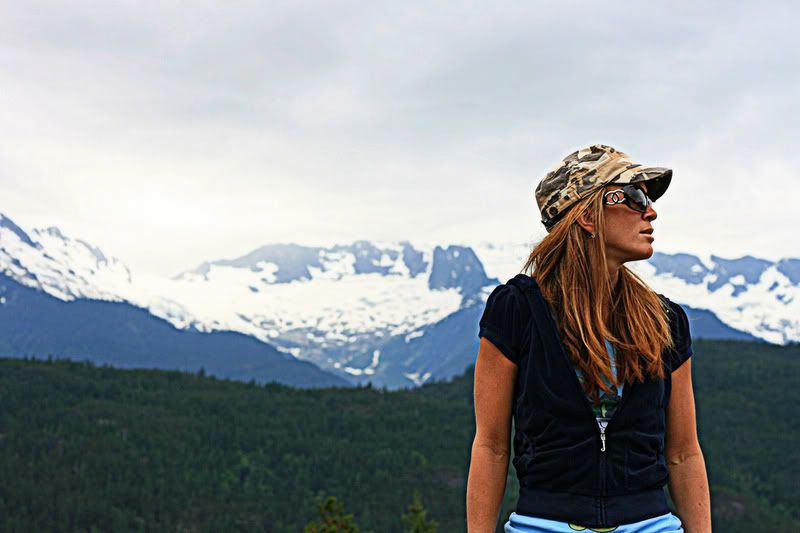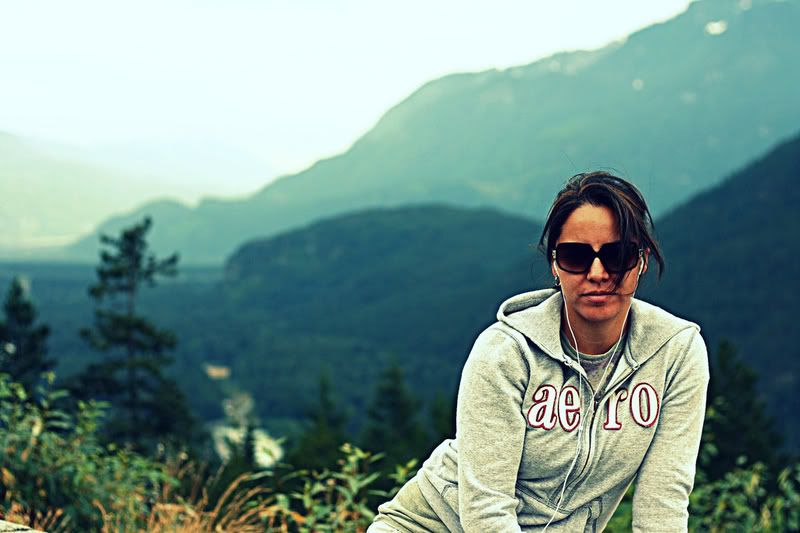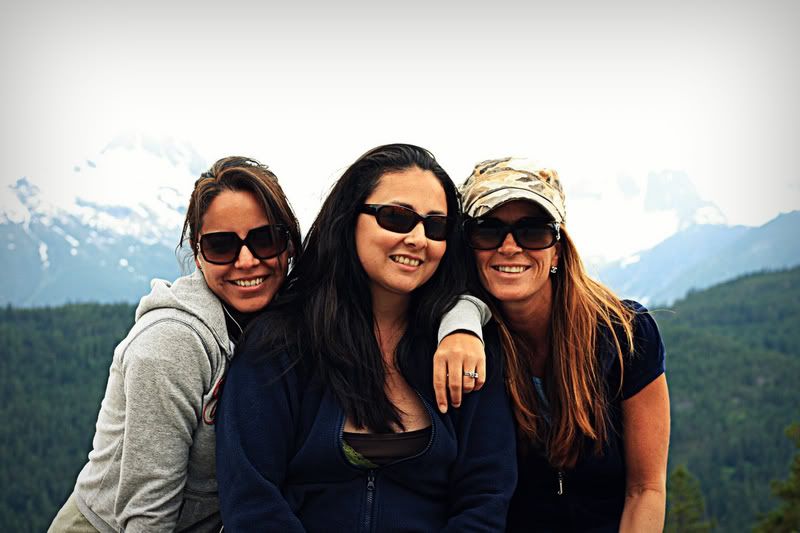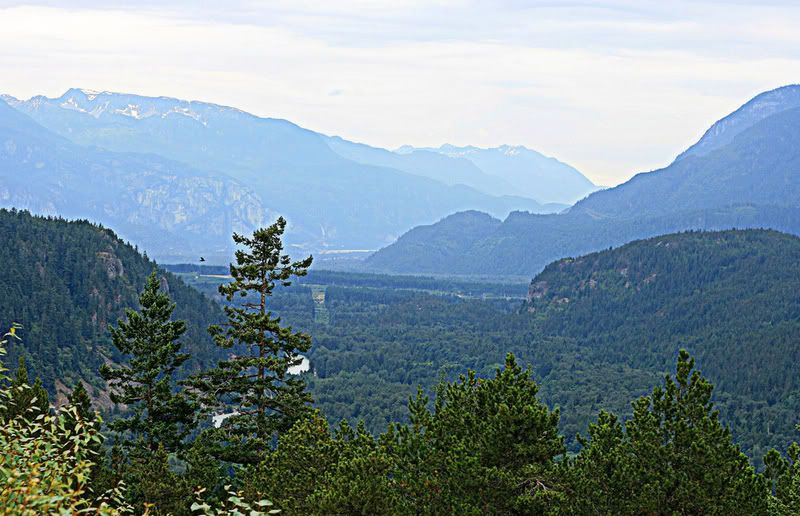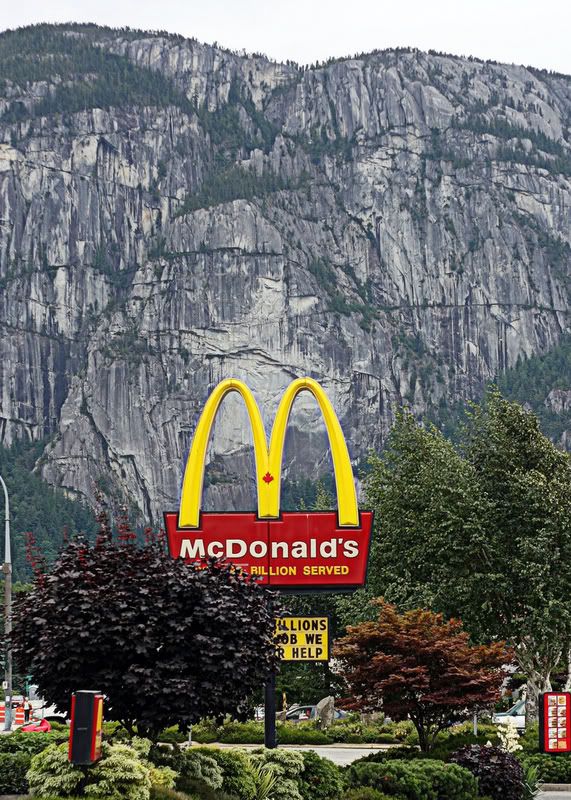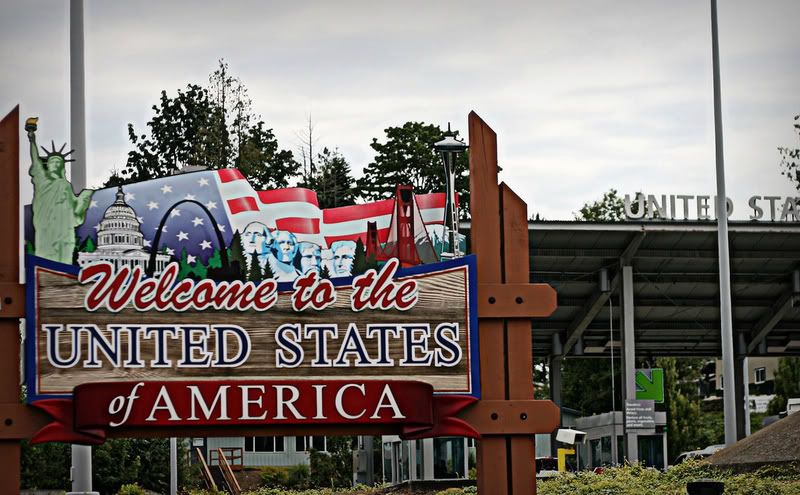 I have many more photos to share and will be back to post tomorrow with one of my favorite places we visited.