Earlier this week, I had the honor and privilege of photographing my good friend, Stephana's, homebirth. Even though I've given birth to all three of my children in a hospital setting, a homebirth was something that I wanted to experience because it represents something so huge and unknown to many women, including myself. Stephana's goals with documenting her homebirths are to work on enlightenment and education for the world to restore a woman's natural right to give birth as she chooses, and have an alternative concept other than fear and pain surrounding the whole pregnancy and birth. Well, she certainly did it. And she made it all look so easy.

She gave birth in record time. So fast in fact, that even though I arrived 55 minutes after I received the call that she was in labor, she had given birth about 10 minutes before I arrived. My dear friend,
Anjalika
, a film maker, was also scheduled to be there for the homebirth because Stephana wanted documentation for the non-profit site she is preparing, and Anja arrived about 15 minutes after I did. The good news is that she was able to get some
pre-delivery interviewing
in the day before Stephana went into labor.
The experience of effectively being behind a dSLR camera is relatively new for me, and I wanted to make sure I stayed in the shadows during the post-birth procedures and also to give mother and baby that intimate time. It's one thing to stick a camera two feet from my toddler's or teens' faces, but this was different--
very different, and I wanted to be a fly on the wall, yet capture the beauty I was seeing all around me. So there was that fine balance I had to keep.
This experience has impacted me in such a profound way. Even though I myself have given birth, it was so incredible to be on the other side, and see this amazing thing us women can do, and that is to give life. Thank you, Stephana and Kelly for allowing me not only in your home, but allowing me to be part of such an intimate and sacred event.
I am forever grateful.

Even though lighting was very dim (it was important to mother that there not be bright lights or flash when baby arrived), I was able to capture some beautiful images.

Introducing Dax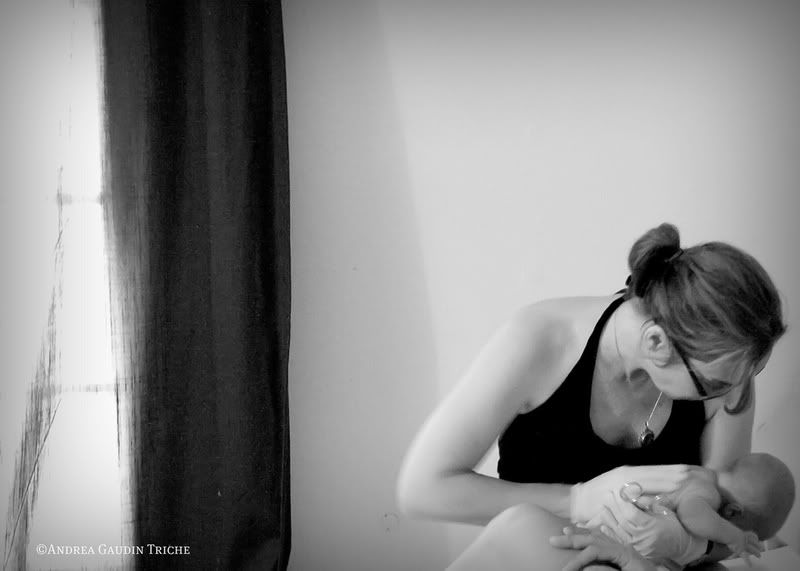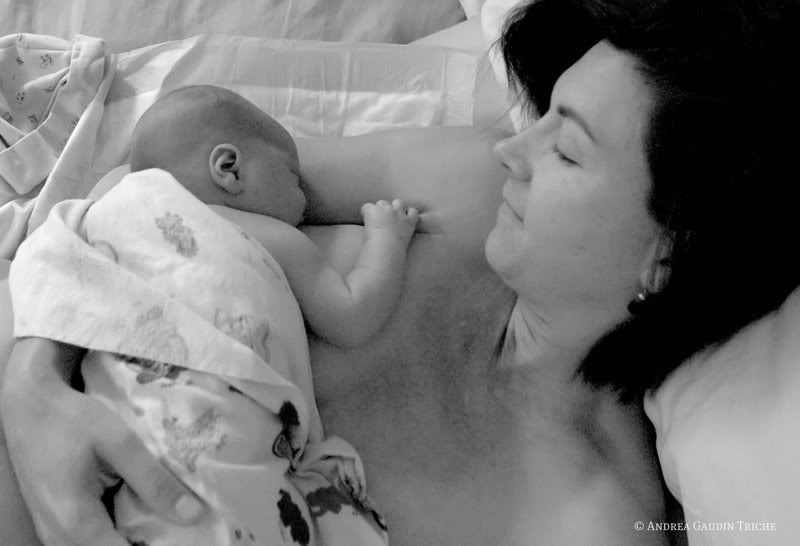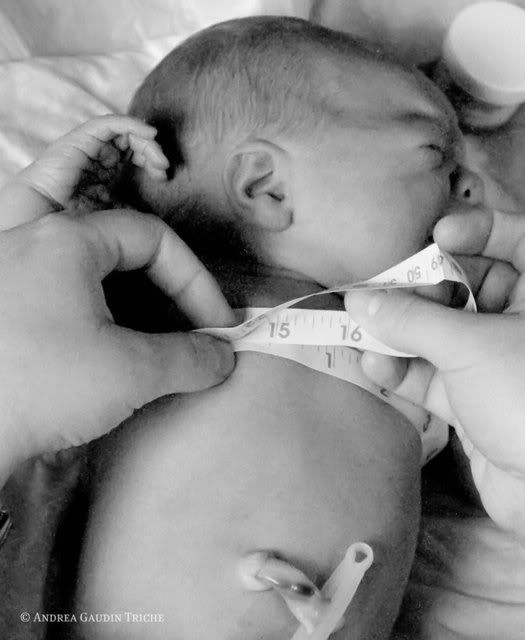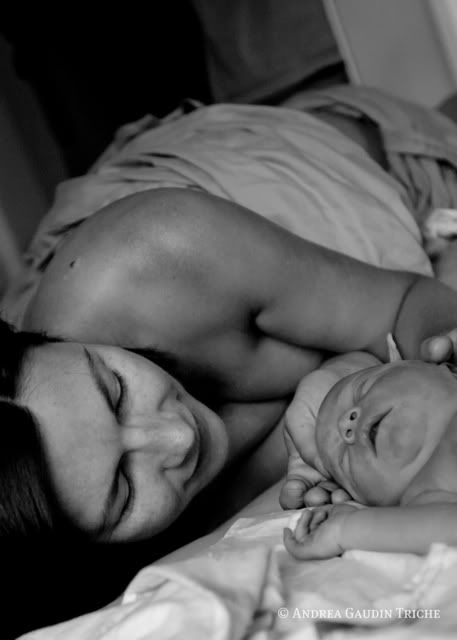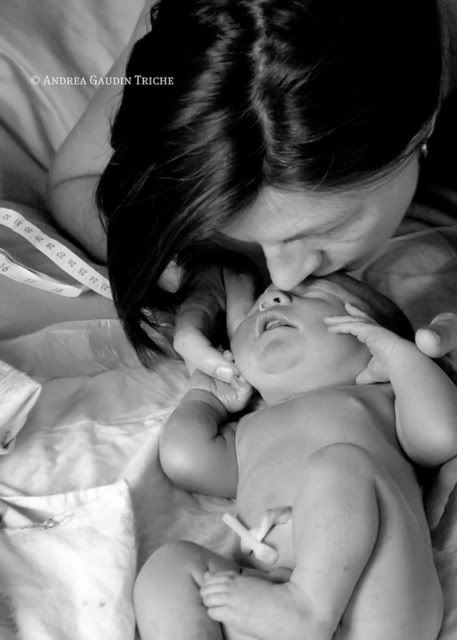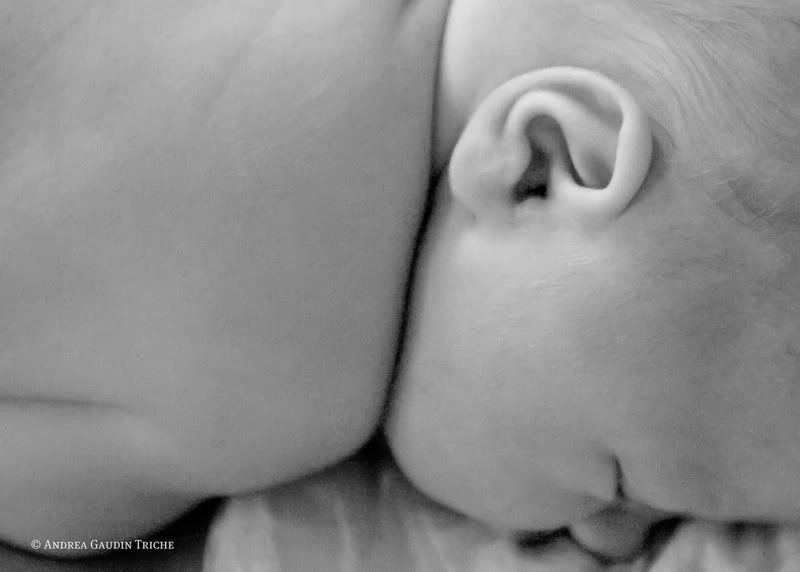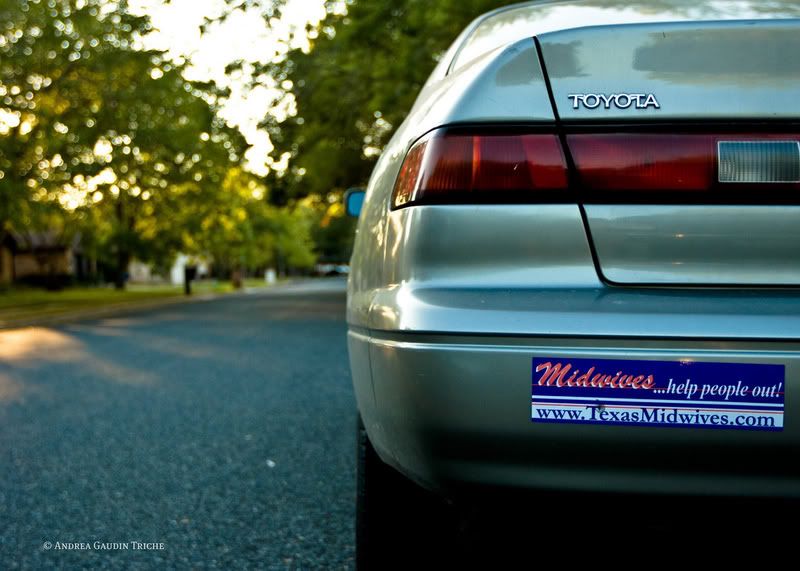 And as of yesterday, I found out I will most likely be photographing another birth this spring.
And that I will be an Auntie again.