My family always enjoys spending time with the Osborns, and on Saturday, we helped Ethan celebrate his 3rd birthday at Peter Pan Mini Golf in S. Austin. This isn't your typical Putt-Putt. It's small and old, has chipped, creepy cement characters, which many have been there over 50 years. This was Sophia's first time to play mini golf. And best of all, it's BYOB at Peter Pan. All the daddies looked happy too. This place is definitely 'Austin'.

What a GREAT party!
And Happy Birthday Ethan.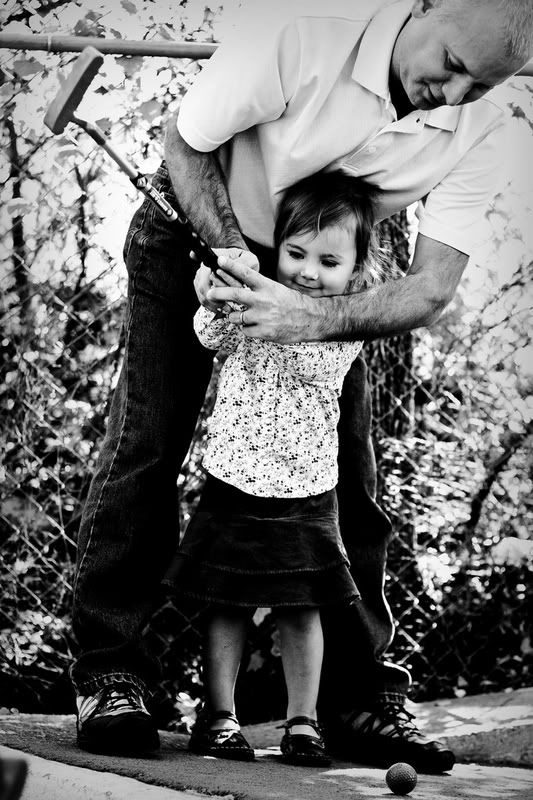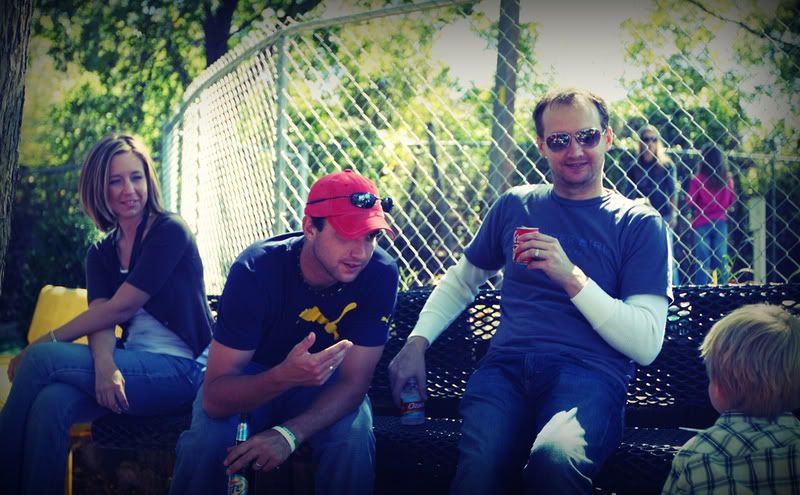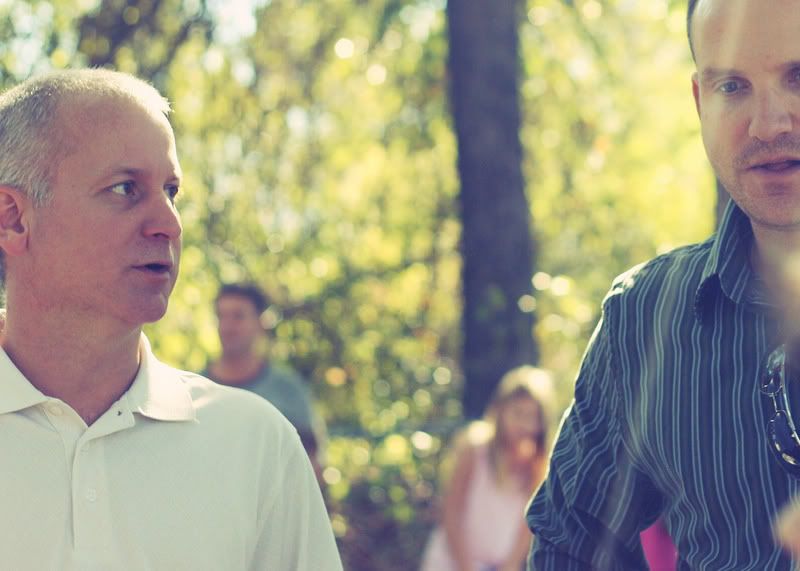 There are a few more photos on my
Flickr
for those Osborns who are interested.
On top right hand side of the screen, there's a slideshow button, click that to see them full size.